Journal Entry:
Fri Feb 3, 2012, 12:16 PM
Episode 5-
Is this seduction?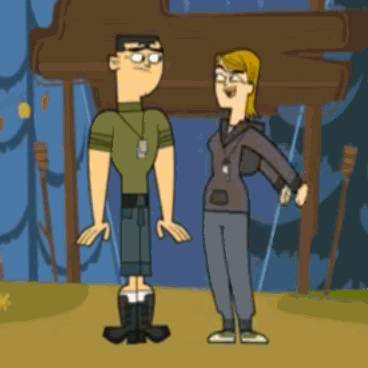 This episode is just...even when they aren't on the same team, their interactions are just full of...unresolved sexual tension.
And when Dawn was talking to Brick and she said that brick had a "need to be dominated."
A need to be dominated
A NEED TO BE DOMINATED
(had to bold it, in case you missed it)
And he's all like, in denial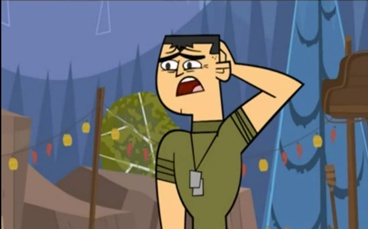 "I don't need to be dominated! I'm large and in charge!"
And of course, Jo has to show up right then and there!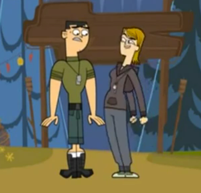 As far as I'm concerned, they're already canon. This is just how they date.

Watch